At PTC we are excited to bring exclusive offers by our partners for PTC Club! members and our customers.
Bringing more choice to our suite of products, these offers will help you chose what's right for you. See below our partner offers!
Welcome to Circles.Life Australia
We're one of Australia's newest and most exciting digital telcos that puts customers first.
At Circles, you're our no.1, our main character.
You know like the Kim Kardashian, the Star-Lord, the Optimus Prime… well, you get the idea.
We think it's high-time Aussie telcos got with the program and delivered something up-to-spec for life in 2022. So, we designed our plans to offer everything you want and deserve – big data, little bills and zero commitment.
Plus we're powered by the Optus network and offer a 30-day money back guarantee. Why not take us for a spin at PTC Phone Tech & Comm?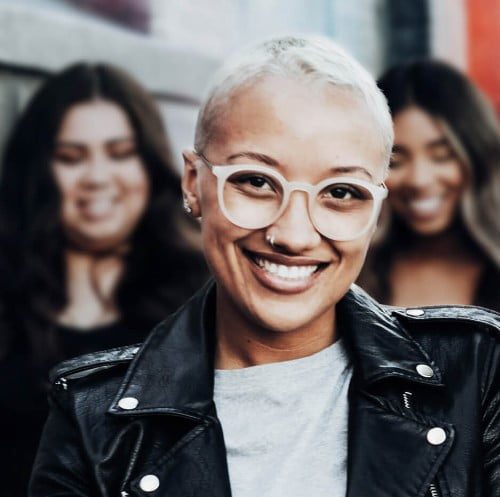 We fund talented winemakers and give them the freedom to make wines the way they want to. Like like Rebecca and Adrian Santolin. They are the brains behind their Boy Meets Girl range with the Naked Angels making their dream reality. Their wine is dedicated to you!
Purchase with PTC's exclusive code to redeem $100 off your order.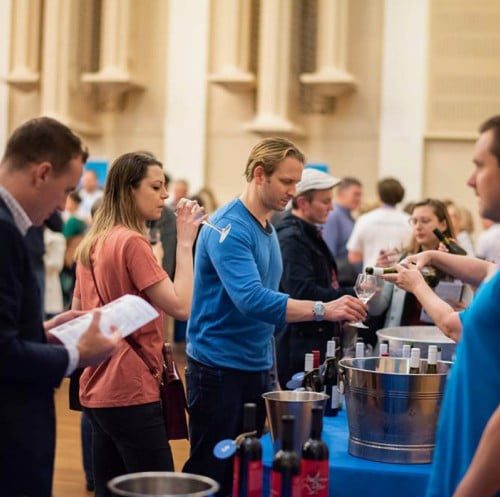 Follow us on Facebook, Instagram, and LinkedIn to discover new products and events.