Northland Mobile Phone Repairs

We get it– a broken phone is not just an inconvenience. It takes you offline and away from work, loved ones, and feels scary when facing a potential emergency.
Whether you're dealing with responsive software, a dead battery, or a cracked screen, with the right mobile phone repair service provider you can get you back online and reconnected with the world.
To help new clients when facing their first phone breakdown, we've summarised the good-to-know information about mobile phone repairs, the options you have available to get back online, and how you can make an informed decision.
Read on to learn more about phone repairs and how to get back on track to digital connectivity.
The Process Behind Mobile Phone Repairs
Mobile phones are complex and require a huge number of detailed parts, systems, and components to work together to bring your phone back to life. From the external screen to the internal motherboard, each part plays a critical role and the whole system relies on each factor doing its part so they can work together–if one component fails, it can throw the entire system off and result in temporary (or permanent!) breakdown.
Being aware of this complexity is the first step to understanding the process behind phone repairs and why professional repair services are often the best course of action. Keep in mind that it's not just about replacing one part—it's about restoring the functionality of the entire integrated system to your phone.
When and Where to Seek Professional Help
Call us biased, but we always recommend turning to a professional repair services team first. At PTC, we offer a more affordable and faster way to get back online.
Going It Alone: DIY Phone Repair Kits
Thinking about a DIY repair? While there are a number of at-home repair kits you can buy online, we always recommend pursuing this course of action with caution.
Because of the intricate nature of mobile phones, all repair jobs require precise handling and experience to ensure the integrity and function of your phone is upheld. With one unintentional misstep possibly leading to further damage we always recommend leaving more complicated jobs to the professionals.
Leading Northland Phone Repairs
At the end of the day, if your phone is showing signs of malfunction or significant physical damage or wear and tear, professional repair people may be able to help bring your device back to life. Now armed with your options for fixing your phone, we hope you feel like you have enough information to make the right decision that meets your lifestyle and budget needs.
Need support? Contact the PTC team today to talk about the right repair services for you and get back online today.
2-50 Murray Road, Shop KK11,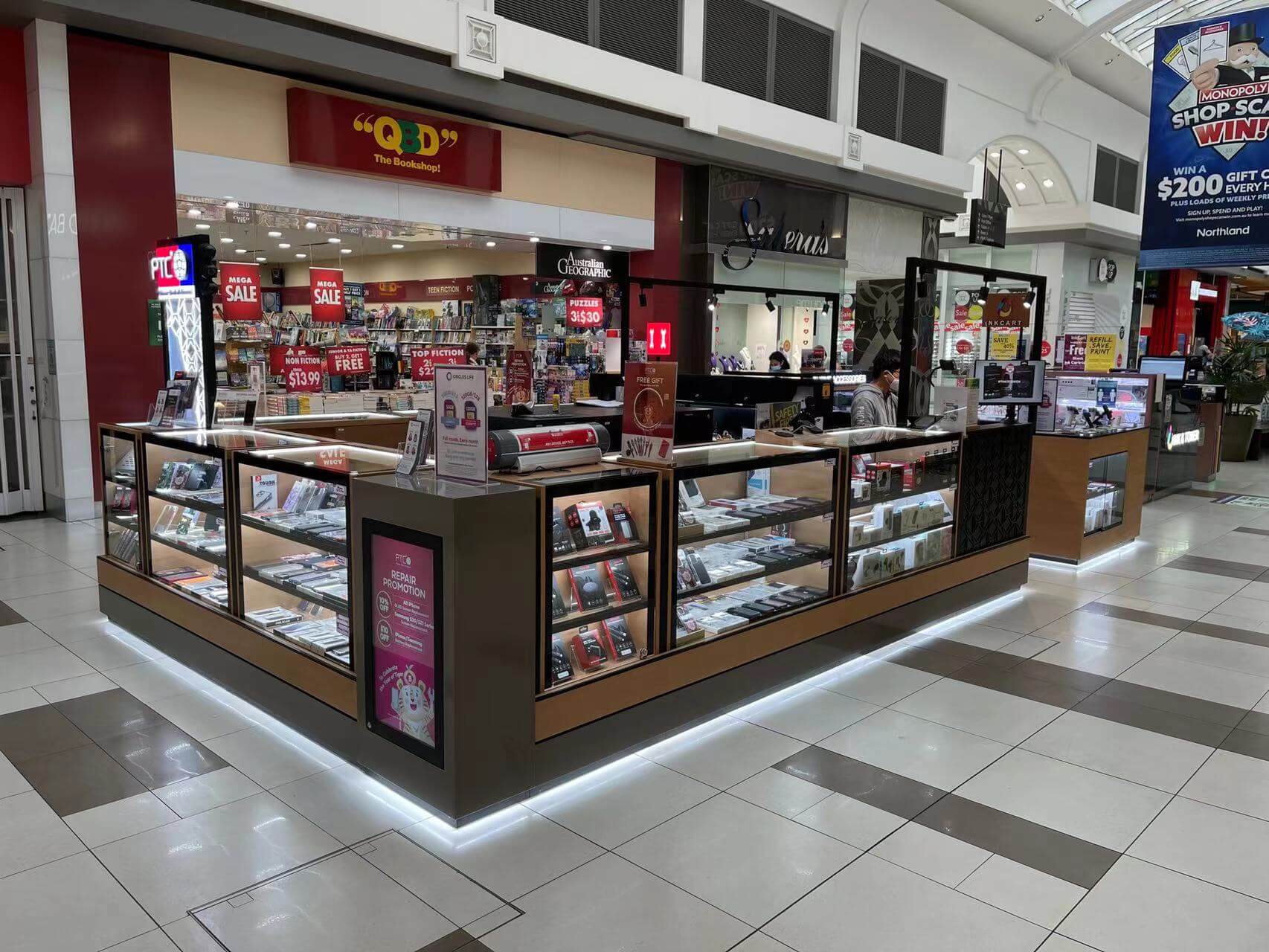 Opening Hours
| | |
| --- | --- |
| Monday | 09:00 – 17:30 |
| Tuesday | 09:00 – 17:30 |
| Wednesday | 09:00 – 17:30 |
| Thursday | 09:00 – 21:00 |
| Friday | 09:00 – 21:00 |
| Saturday | 09:00 – 17:00 |
| Sunday | 10:00 – 17:00 |