Introduction
The anticipation surrounding Apple's next-gen smartphone, the iPhone 15, is reaching fever pitch. The release date for the iPhone 15 remains unconfirmed, yet numerous speculations surround it. Following past patterns, the iPhone 14 was launched on September 7, 2022, and released nine days later on September 16. If Apple adheres to a comparable schedule, the iPhone 15 may possibly launch on September 6, with a release date of September 15.
According to persistent rumours, Apple is planning to unveil four distinct models for the highly anticipated iPhone 15 lineup, iPhone 15, iPhone 15 Plus, iPhone 15 Pro and iPhone 15 Ultra. Apple is reportedly considering replacing the "Pro Max" variant of the iPhone 15 with a brand-new "Ultra" model, aligning with the naming convention used for its top-tier products like the Apple Watch Ultra. It remains uncertain, though, if the rumour about the titanium case is specifically associated with a particular iPhone 15 model.
During the iPhone 14 release, there were strong speculations about a 15% price increase, but this proved incorrect for the United States. While other regions experienced notable price hikes. Currently, the iPhone 14 prices range from AU$1,399 for the 128GB entry-level model to AU$2,769 for the 1TB iPhone 14 Pro Max. Similar pricing is expected for the iPhone 15, but there's a possibility that the U.S. could witness the price increase they missed out on in 2022.
Here are some expected features of iPhone 15 based on the rumours.
1. USB-C port
Rumour has it that the iPhone 15 might replace the Lightning port with the universally embraced USB Type-C technology, promising a revolutionary shift in our iPhone experience. The adoption of USB Type-C could mean faster charging speeds, significantly reducing battery replenishment time. Additionally, users can expect lightning-fast data transfer rates, enabling seamless file transfers between the iPhone and other compatible devices.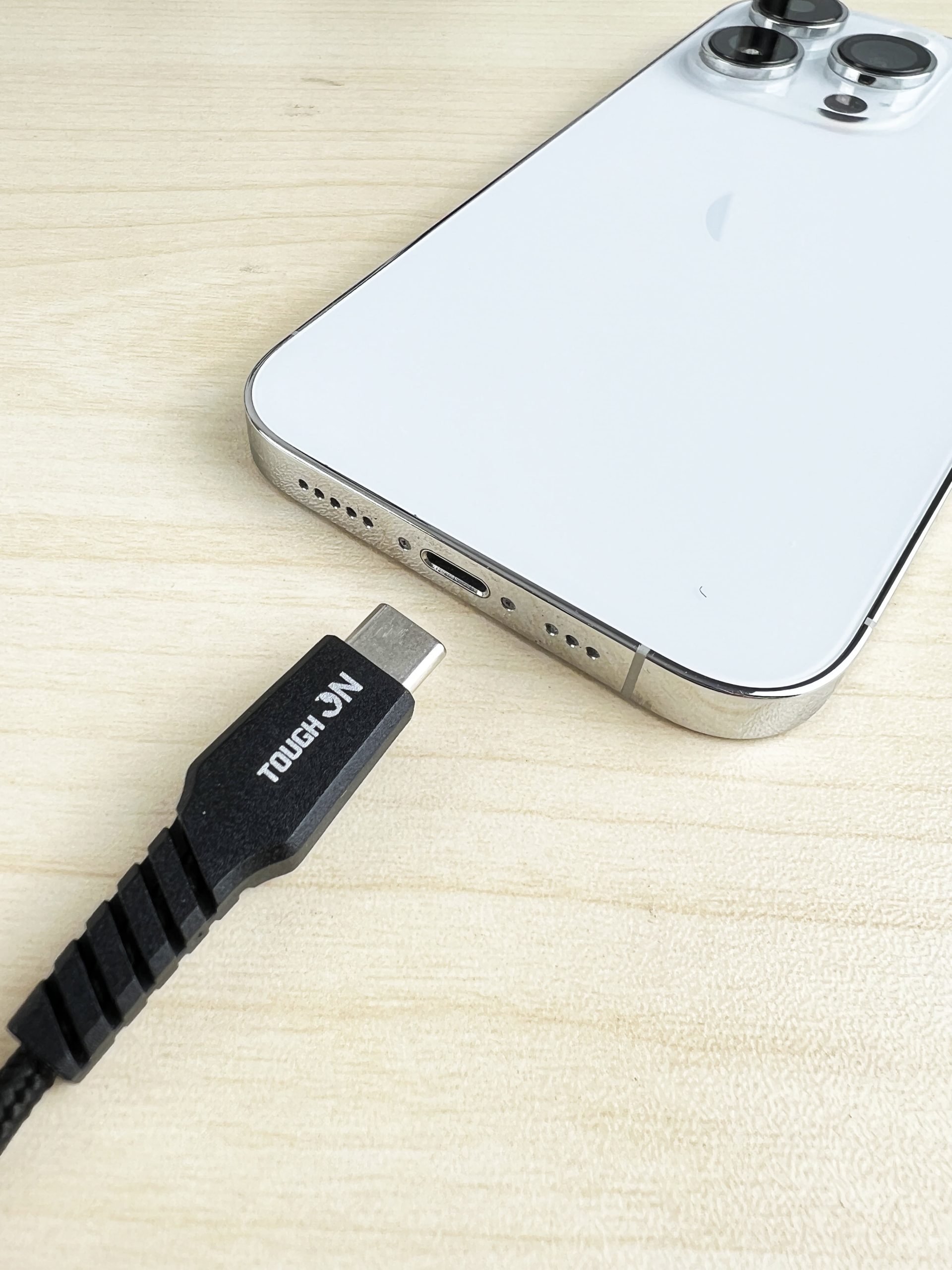 2. A17 Bionic Chip
According to swirling rumours, the iPhone 15 is rumoured to be powered by the cutting-edge A17 Bionic chip, promising a quantum leap in performance. This next-gen processor could elevate the device to new heights, delivering unparalleled speed and efficiency. Apple enthusiasts are eagerly anticipating the official unveiling to witness how this improved chipset might redefine the iPhone experience.
3. Titanium Frame
The grapevine is abuzz with speculation that the iPhone 15 Pro might sport a titanium frame, a notable upgrade from the stainless steel frame found in its predecessor, the iPhone 14 Pro. This potential switch to titanium could bring enhanced durability and a sleeker design, adding a touch of elegance to the flagship device. As excitement mounts for the iPhone 15 Pro's
4. Enhanced battery life
The rumour mill suggests that the iPhone 15 could boast significantly improved battery life, setting a new standard for endurance. Apple's innovative advancements may pave the way for an even more efficient device, allowing users to enjoy extended hours of usage without compromise. As excitement builds, fans eagerly await official confirmation of this potential game-changing upgrade.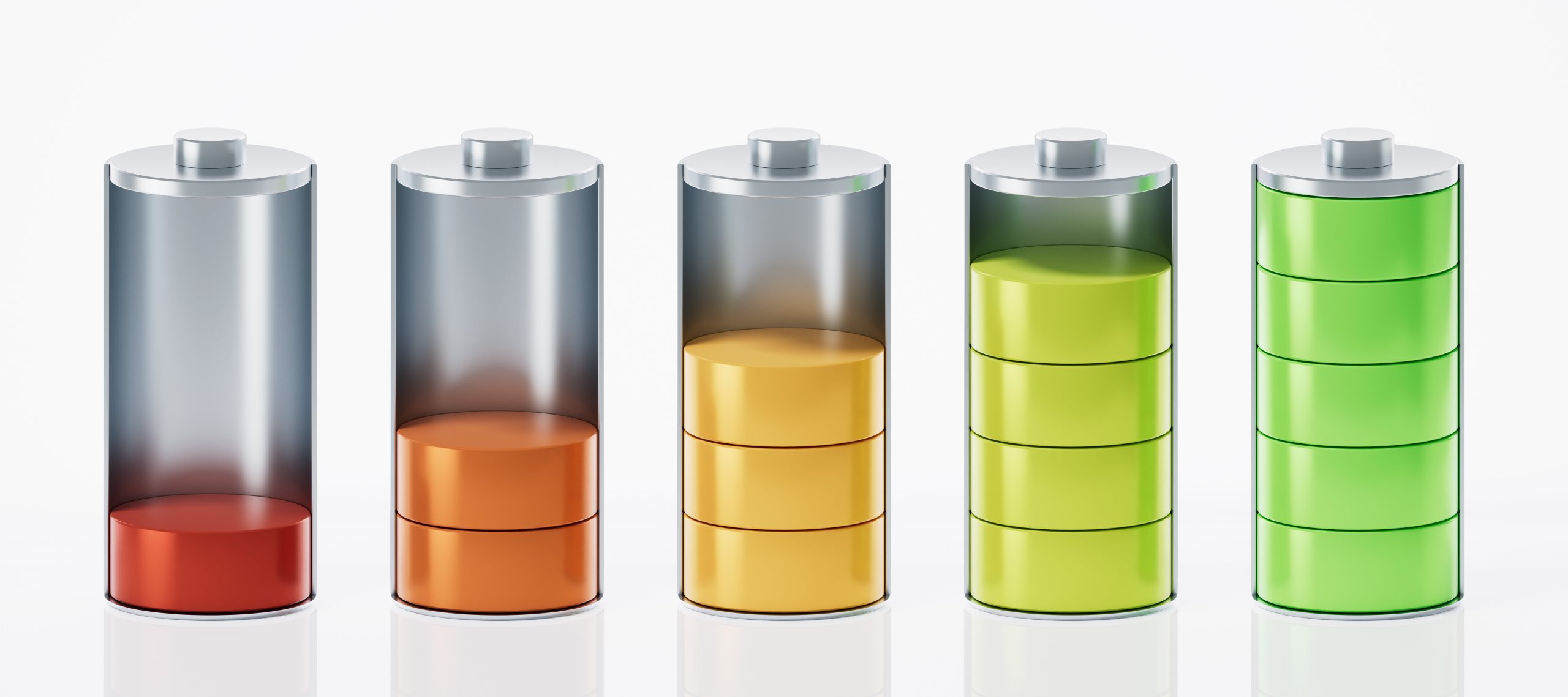 5. Advanced Camera System
Whispers in the tech community suggest that the iPhone 15 will feature a ground-breaking camera system with remarkable low-light capabilities. Apple's rumoured enhancements could revolutionize smartphone photography, enabling users to capture stunning images even in challenging lighting conditions. With this potential upgrade, the iPhone 15 could become the go-to device for photography enthusiasts and casual users alike, ushering in a new era of visual excellence. Excitement is building as we await official confirmation of these thrilling camera improvements.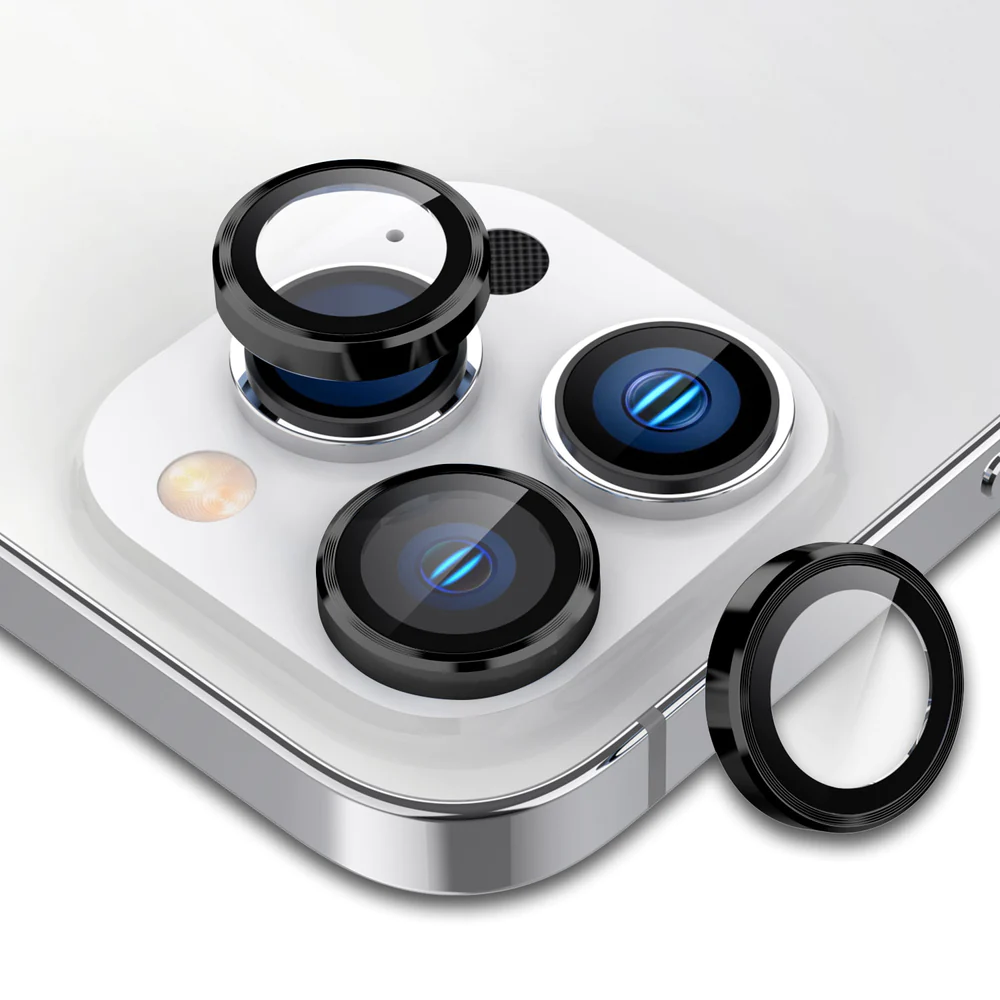 6. IOS 17
Rumors suggest that the highly anticipated iPhone 15 will be equipped with iOS 17 upon its release. Apple's latest operating system is expected to bring a host of exciting updates and enhancements, further refining the user experience.
7. Curved-edge back glass
The iPhone 15 is rumored to feature a curved-edge back glass, marking a departure from its predecessors. This innovative design change could offer a more ergonomic and comfortable grip for users. While no official confirmation has been released, the anticipation for the iPhone 15's release grows as enthusiasts eagerly await to witness this potential transformation in Apple's iconic smartphone.
Conclusion
As we conclude this journey through iPhone 15 rumors, excitement soars for Apple's next flagship. From advanced cameras to powerful A17 Bionic chips, the iPhone 15 promises to redefine smartphones. While these are just rumors until the official launch, let's eagerly await the grand reveal, knowing Apple's penchant for innovation. With potential curved-edge back glass, the iPhone 15 could elevate our technology experience, leaving us captivated once more. Stay tuned for the official announcement, as we step into a new chapter in Apple's iconic iPhone legacy.