PTC Phone Tech & Comm is the fastest growing tech retailer in Australia. Our expertise in device repairs and accessories has enabled us to support local communities and instill trust in our services. Our mission? 
"To provide the best solutions for smart devices in Australia."
AT PTC we aim to supply a product range that consists of high-quality mobile phone cases, a wide selection of phone screen protection, individually selected repair parts, and accessories. Our purchasing team research, travel and build reputable relationships with suppliers to ensure that we are putting only the best quality parts on offer for our customers. 
PTC also guarantees that we can provide unique designs and high-quality products working with a variety of well-known brands and their sole distributors. PTC has a lot of contributions to designing and creating our own compositions to meet the needs of our customers.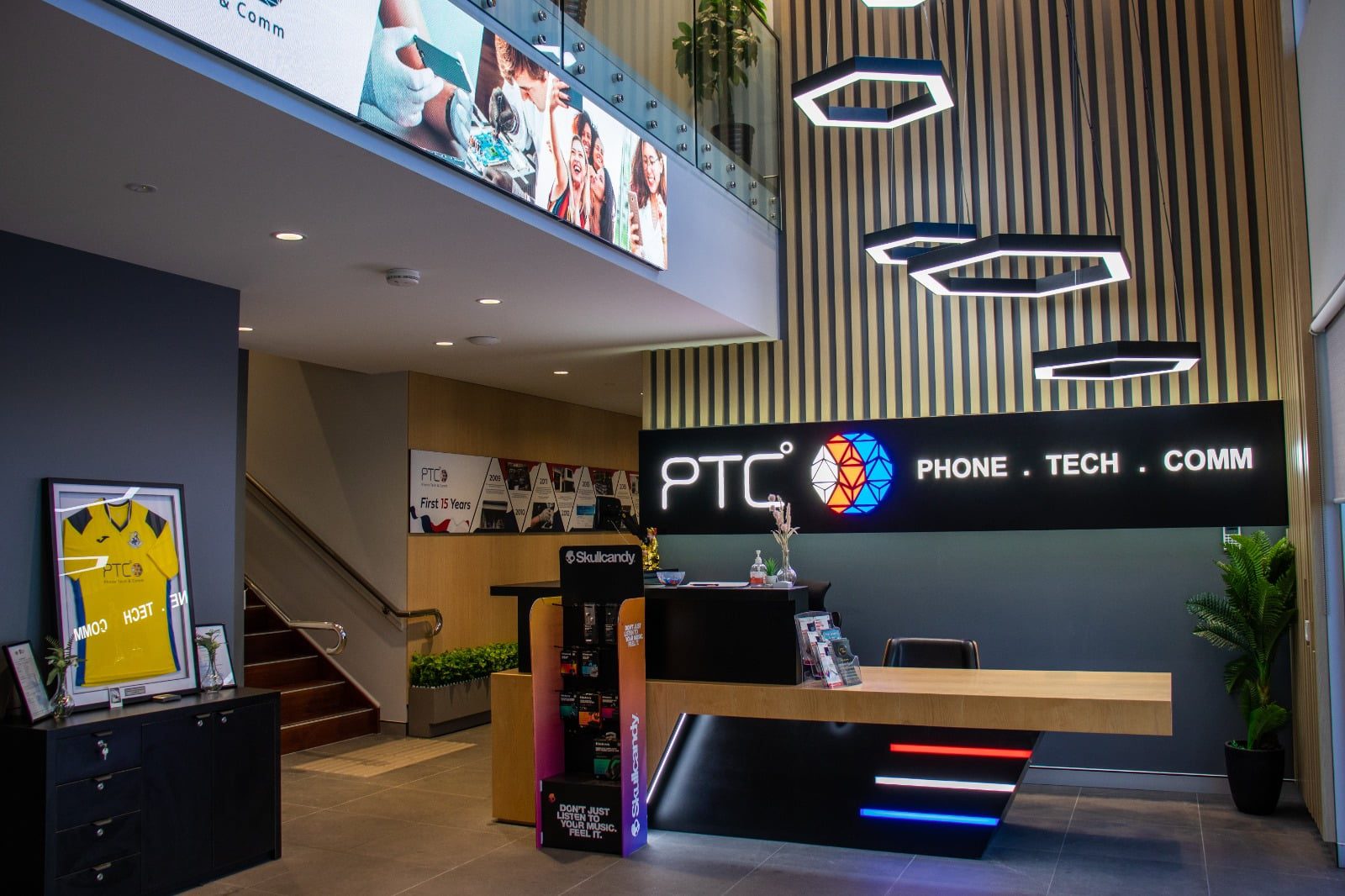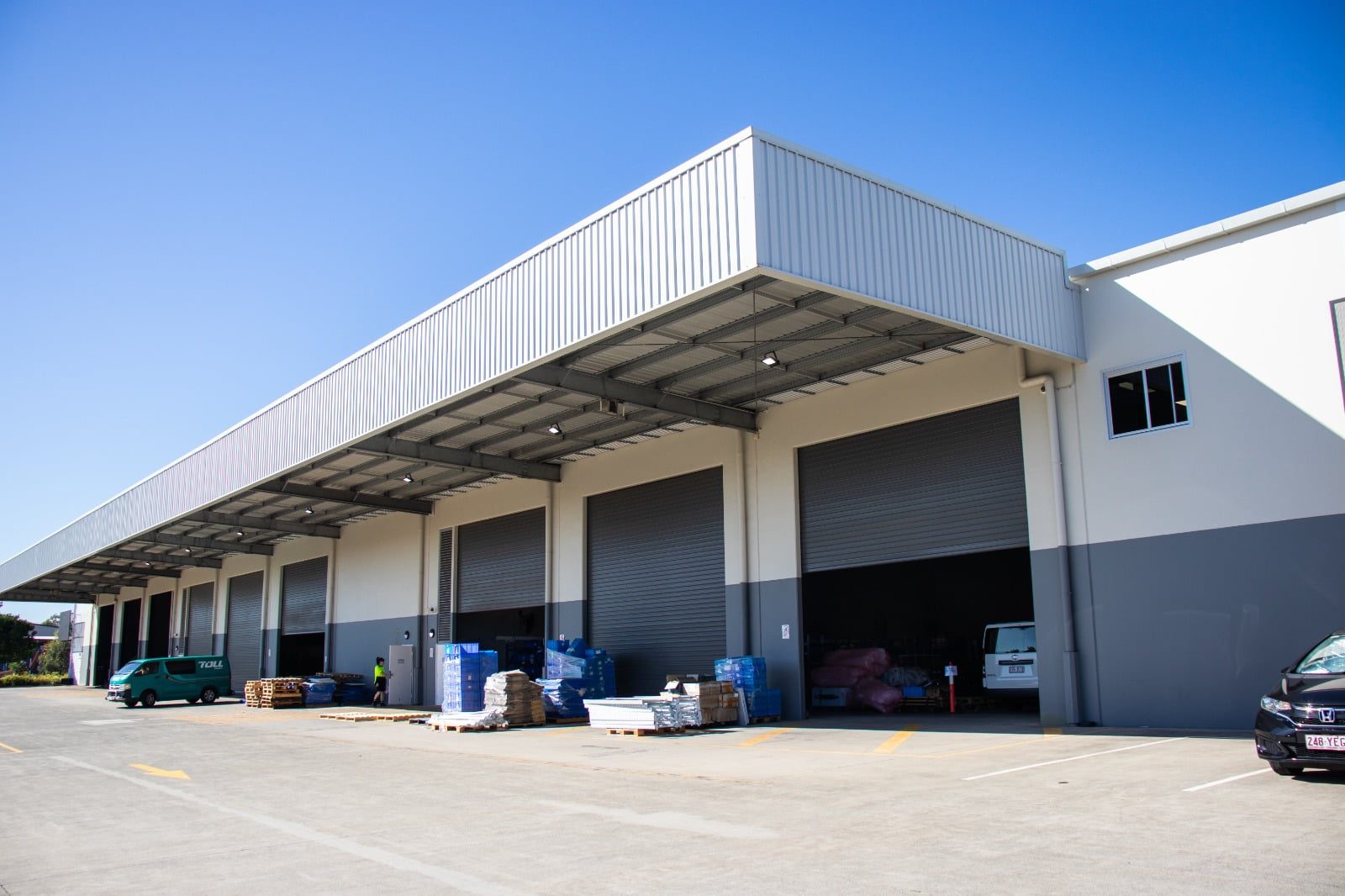 In addition, PTC has become Australia's first Mobile Accessory company to become licensed distributors of Marvel & Disney phone accessory products. This accomplishment is something that we are extremely proud of, as we are always striving to become the best we can for our customers.
If your device needs repairing, all 84 stores across Australia have a dedicated repair team. Our experienced and friendly technicians can help you with various issues on your device. This includes screen repairs, battery replacements, charging issues, button issues, speaker issues and much more. With competitive prices and a stringent repair procedure, you can enjoy our express phone repair service whilst knowing that your device is in the right hands.

Company Mission and Direction
Our mission is to support Australia by growing to 100 stores by 2025. As a market leader in repairs and accessories, to support the reduction of e-waste and contribute to the longevity of current device lifespans, our direction allows more customers access to maintenance and care for their technology products.

Company Vision
To provide the best solutions for smart devices in Australia. A one stop shop for all your device needs.
2011
Formed our warehouse team to support the retail stores
2012
First PTC store outside of Queensland opens (Tweed City, NSW)
2014
ZUSLAB brand was created for the Australian Consumer
2016
PTC became Australia Wide
2017
PTC opened it's 30th store in Australia
2018
PTC opened it's 40th store in Australia (Coomera, Gold Coast)
2019
PTC became Australia' first licensed distributor of Marvel & Disney phone accessories
2020
PTC launched our first online store called "PTC Shop" extending the availability of our products and services worldwide
2022
PTC Care+ was launched in an effort to provide a membership based service that offers nothing but benefits to the customer
2025
PTC aims to open it's 100th PTC store in Australia