At PTC Phone Tech & Comm, our team members are the heart and soul of our business. From our Retail Stores, Warehouse, and Head Office Support teams, there are real opportunities for your professional growth and career progression.
Family owned and operated since 2009, you'll discover there is more than meets the eye when you begin your role with us.
Benefits available to you
Inclusive work environment
Team member discounts on repairs and products
Access to discounted offers from corporate partners
Ongoing career development and training
Work in a fun and fast paced team
Chances to create a real difference in your community and environment
We are independently owned and operated since 2009. All our team members deserve to have an opportunity to achieve their potential by providing a great place to work. PTC also provides a structured training program to develop your skills as a repair technician to enhance your personal and professional growth.
Our values – Simple, Sincere, Trust, and Taking a Challenge, are the centre of how our diverse workforce operates and communicates to be the best provider of smart devices in Australia.
No matter what stage of life you're in, we have the opportunities available to support your goals. With extensive online and in person training programs, full Store Support staff, and growth plans across the country, PTC can provide you with the tools to be a successful as you want to be. Diverse perspectives are celebrated.
We believe different perspectives make PTC great. We're committed to building a diverse and inclusive environment where you feel you belong.
Our recruitment and selection process can vary depending on the job you've applied for and may include an online application, telephone screening, face-to-face/virtual interviews, skills assessments, background and reference checks. We're committed to delivering a consistent and timely process for all candidates throughout the recruitment and selection experience.
We believe in inclusiveness, diversity and equality and are committed to ensuring that our workplaces are a reflection of that.
Don't be disheartened if you miss out or there are no job opportunities available, as we receive thousands of applications each year for roles across Australia. All we ask is to be yourself during this process.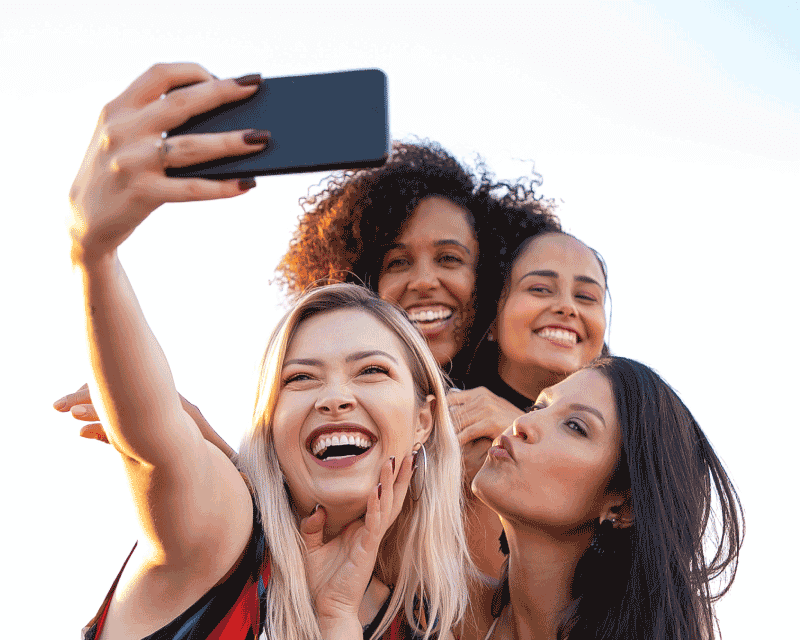 1. Search for a job you are interested in
Search for a job at PTC by state, suburb, or keyword.
Click on the 'More info' button to access further details about the job, or click the 'Apply Now' button to begin your application.
2. Sign in, create your account, or apply with Seek.
If you're a new applicant, you'll need to create an account. You'll be asked for your email address. This will be your login details moving forward. Once submitted, we will email you a link to complete your profile. If you already have a candidate account, you can sign in and apply with your existing details.
3. Complete your profile
Continue filling in your details to quick apply for future roles with PTC and to stay up to date with company news.
You may also connect your Seek account to apply directly with your prefilled details.
4. Check and Submit
Once you've finished entering your details, click submit.


We'll then review your application and inform you if we require any further information or next steps.


Our recruitment process can vary depending on the job you've applied for and may include a phone interview, face-to-face interviews, skills assessments, background and reference checks. 


Don't be disheartened if you miss out or there are no job opportunities available. Check back to the jobs portal to see updates.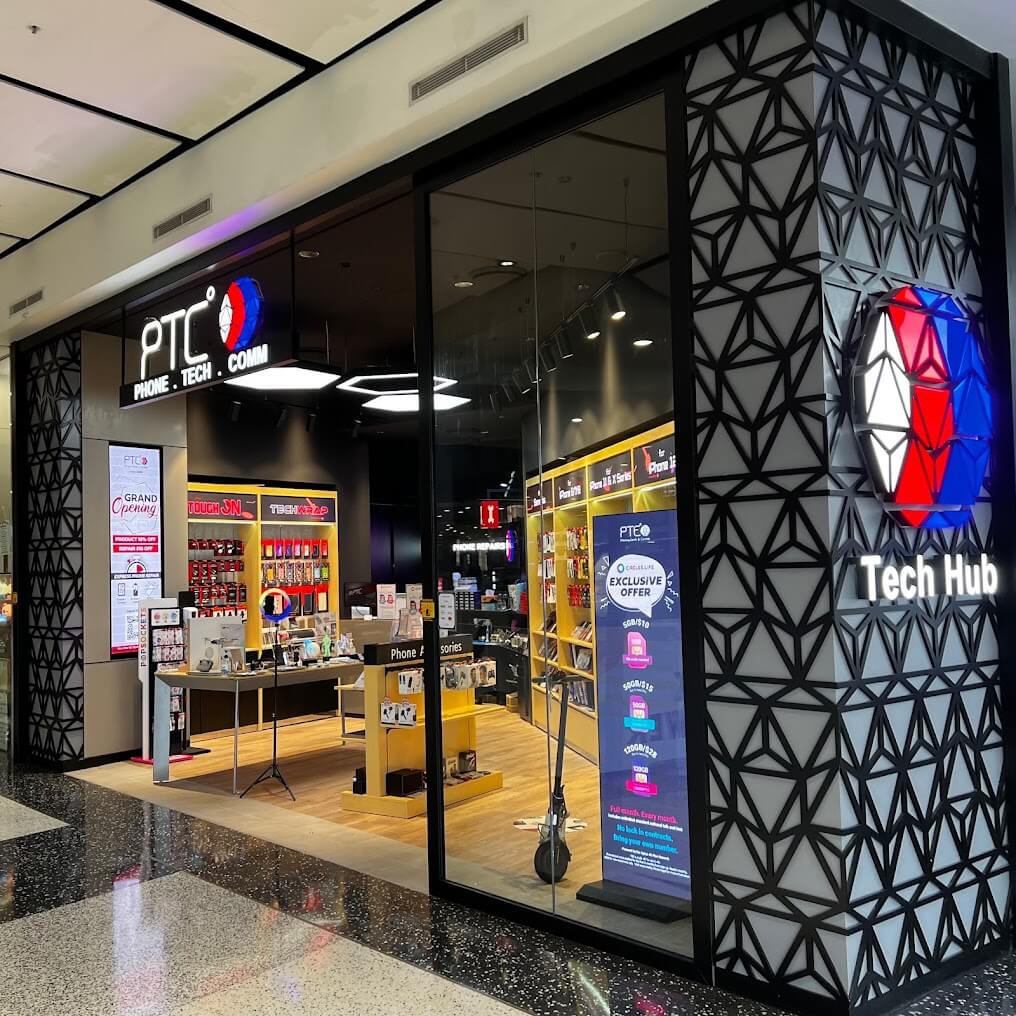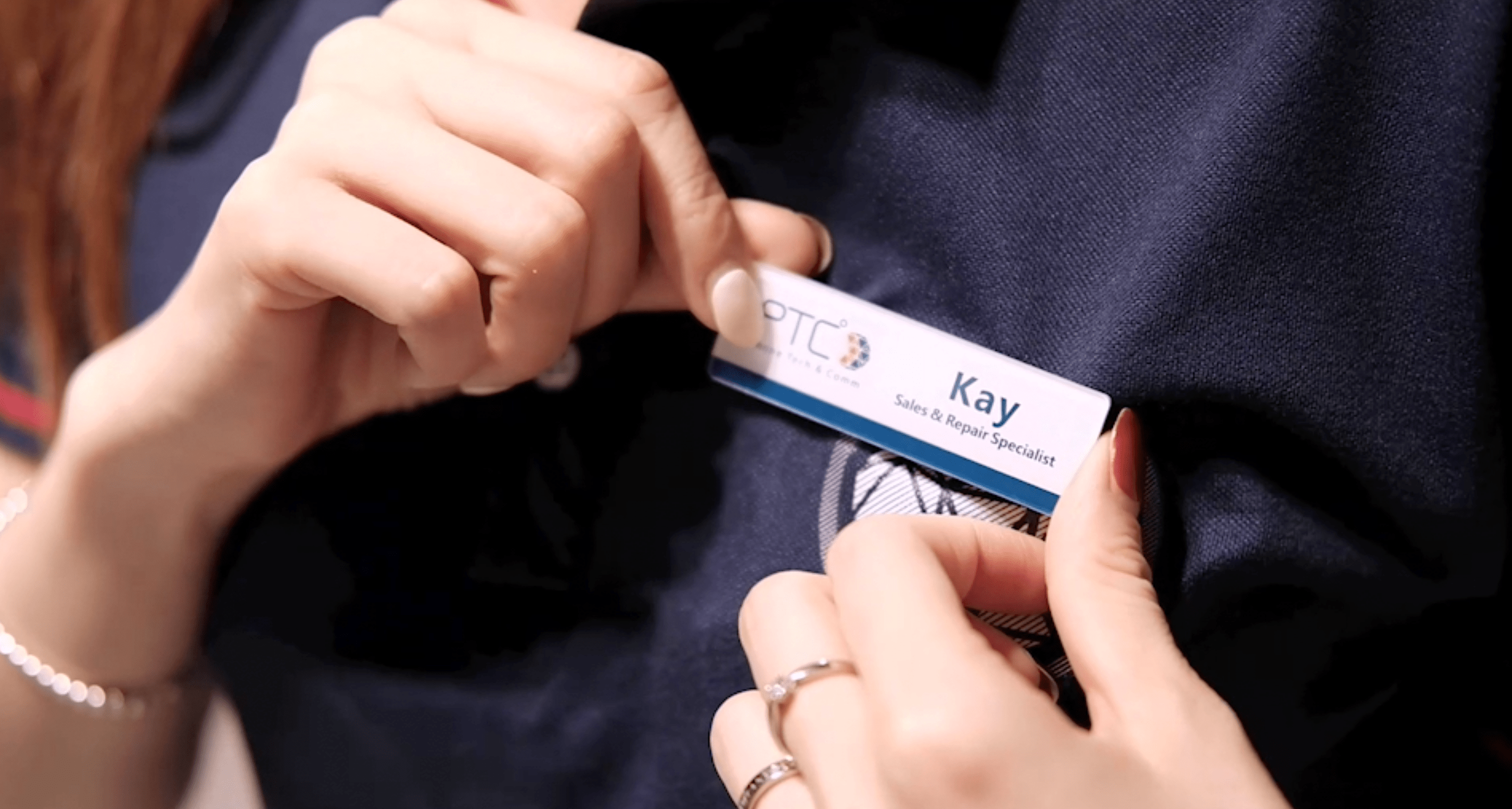 What if I don't see a job I want to apply for?
Simply contact our HR team at career@ptc.net.au with your information and details for a confidential discussion about what position you are interested in with PTC.
I've applied for a position. Now what?
Check your email you applied with for confirmation of the job submission. If it has not come through, email career@ptc.net.au to check the status.
When you have confirmation, you will either receive a phone call or email with the outcome within 5 business days.
Can I apply for multiple job listings?
Yes. You may submit multiple applications as you wish.
Do PTC keep my information on file?
Yes. As long as your account is active, we will send you notifications with future job listings as they arise. If you do not wish to receive these anymore, please switch off your notifications or alternatively, delete your profile.
I can't find what I'm looking for. Who can I contact for help?
Please fill in the form below so we can best answer any questions you have. You may also contact career@ptc.net.au for any questions directly related to Job Listings.
Follow us on Facebook, Instagram, and LinkedIn to discover new products and events.