Care Plus is a
simple monthly subscription

care plan that gives you the best comprehensive phone protection plan on the market.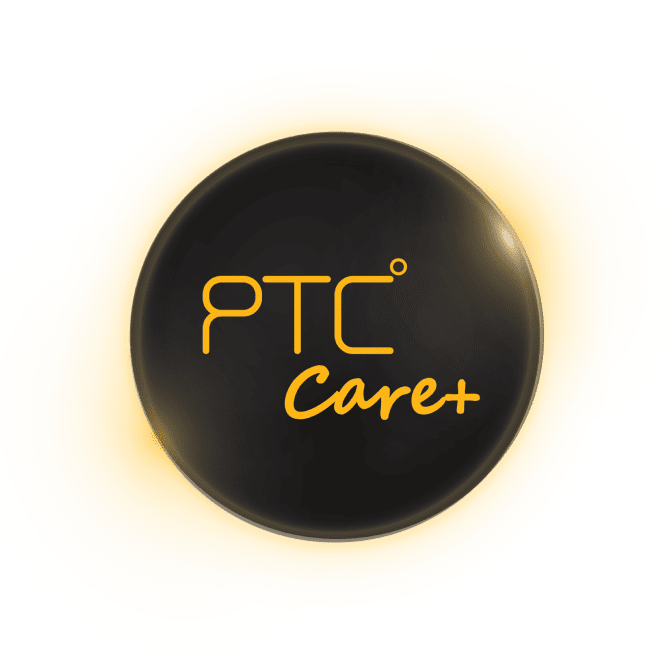 PTC Care+ Membership Program
Buying a PTC Care+ plan is more than just a care plan for your phone. It's joining thousands of Australians who can go about their day knowing the needs for their device is covered.
PTC Care+ is a membership-based subscription that allows you the freedom to know that your device can be repaired with discounted prices, free screen protectors, member only exclusive offers, and much more.
If your device needs repairing, over 80 stores across Australia come equipped with a dedicated repair team. Don't wait for long repair times or the hassle of posting your phone away after spending hours backing up your data. Buy PTC Care+ and take control of your phone again. 
 Lite
PTC Care+ Lite Plan is the perfect solution to protect your new device for those "just in case" moments. *A $20 activation fee applies for a monthly payment plan
Pro
PTC Care+ Pro Plan gives you comprehensive protection for your personal devices. *A $20 activation fee applies for a monthly payment plan
Enjoy complete 360 protection on your screen, back glass, and rear camera/s with products from the most popular brands. 

PTC 360 protection ensures that your device is ready to take on the world! This reduces the risk of physical damage when we have oopsie moments. 
We all have accidents! Some are not our fault and some which could have been avoided. 
However it happened, there's an easy way to fix it with PTC.
Sit back and relax knowing your phone… and your wallet doesn't take too much of a hit. We use select OEM parts that take part in stringent testing, we offer transparent prices with no hidden fees, and we do it all on the spot!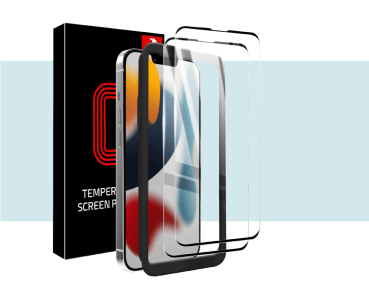 There is no need to keep your old and mangled screen protector on your device. A monthly replacement is included in your Care+ Membership.
If you don't need a screen protector replacement each month you can choose an adhesive Techwrap too change the look of your device.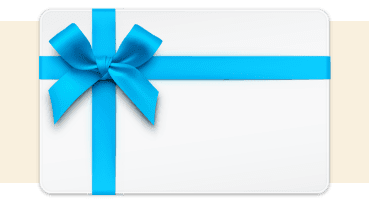 Need some accessories? We've got you! Your Care+ Membership includes $10 or $20 gift cards (depending on your membership level) that can be used on any accessory in-store.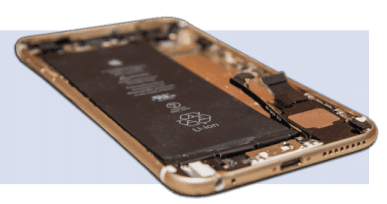 Health Inspection Service
See us in-store to have your device professionally inspected and cleaned to keep it working and going for longer. Experience that 'new phone feeling' with our premium cleaning service twice a year.
PTC Care+ is a subscription product that provides a fixed cost for the protection and repair of your device. 

PTC Care+ comes with a tonne of other benefits that will have your device kept in tip-top shape! 
Why a PTC
Care Plus Membership?
Don't wait days or weeks getting your device fixed. With PTC Care Plus repairs are done on site with your exclusive membership pricing.
Enjoy peace of mind with a care plan that covers a wide range of device makes and models of all ages. PTC Care Plus packages offer flexibility for you to choose how you protect your phone, always.
Replace your screen protector every month. Protect your screen and enjoy a fresh phone feeling every month with a new screen protector.
Take advantage of exclusive offers. Refer a friend, claim your discounts, or browse our range of exclusive partner offers for PTC Care Plus members.
Keep your data*. Repair your phone at any PTC Retail store and keep your data on your phone. No data back up or transfer required.
*Not applicable in all circumstances. Terms and conditions apply. See in store for details.
What is PTC Care Plus?
PTC Care+ was developed with the outlook of providing customers with a solution for their tech devices. We cherish our devices a lot so PTC have created a subscription service to ensure your device is always ready to go! 
What device models does Care+ Cover?
PTC Care+ is available to a wide range of the most common models.
To see if your device is covered, please refer to our Device Coverage page or speak to our friendly customer service team at customerservice@ptc.net.au
Is Care+ only available for brand new devices?
PTC Care+ is designed to help protect most common models, our range starts from iPhone 6/Samsung S8. 

We understand that older devices are still in good knick, so there is no reason to not include them in our membership! 
How do I cancel my Care+ Membership?
Visit your local PTC store, email us at customerservice@ptc.net.au or call 1300 000 349 to speak to our team about cancelling your subscription.
How do I use my exclusive member only repair pricing?
Login to your member portal and complete the repair request form, then our customer service agent will contact you to confirm your booking. 

You can also pop in store and our team will help you out! 
Where is my device repaired?
All repairs will be at your local PTC and on the spot! 

If your device requires extra repairs, our team will discuss your options before proceeding.
Can I purchase more than one membership for other devices?
Absolutely! 

PTC Care+ is designed with the aim to provide protection and extra benefits for customers. 

All extra memberships will receive a discount! 
What happens if my device becomes damaged, lost, or stolen whilst on a Care+ Membership?
No worries! With a Care+ Membership you have a one time device transfer option, meaning you can change the device on the subscription once during your membership term. 
Follow us on Facebook, Instagram, and LinkedIn to discover new products and events.