Care Plus is a
simple monthly subscription

care plan that gives you the best comprehensive phone protection plan on the market.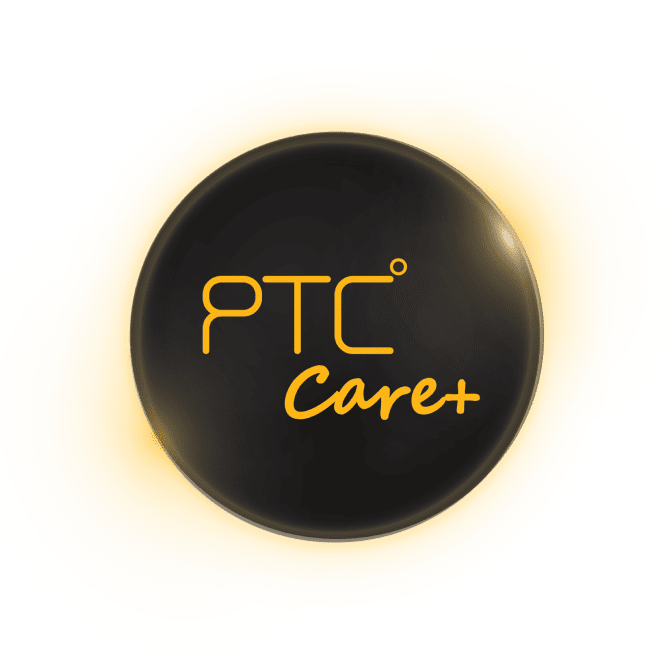 PTC Club! Loyalty Program
Buying a PTC Care Plus plan is more than just a care plan for your phone. It's joining thousands of Australians who wish to keep their devices fresh, save money, and join a like minded community of people with our PTC Club! Loyalty Program.

If your device needs repairing, 80 PTC stores across Australia have a dedicated repair team. Don't wait for long repair times and the hassle of posting your phone away after spending hours backing up your data. Buy PTC Care Plus and take control of your phone again.
 Lite
Pro Care Plus Plan gives you an ultimate comprehensive protection of your personal devices. Online only, $20 activation fee applies
Pro
Pro Care Plus Plan gives you an ultimate comprehensive protection of your personal devices. Online only, $20 activation fee applies
Enjoy a Complete protection from front screen to back glass together with rear camera lens from the most popular brands.
We all have little accidents! some that are not our fault, and some that are. Whichever way it happened, there's an easy way to fix it with PTC. Know your phone and wallet are cared for with our select OEM parts, transparent pricing, and a 12 month PTC warranty on all screen repairs.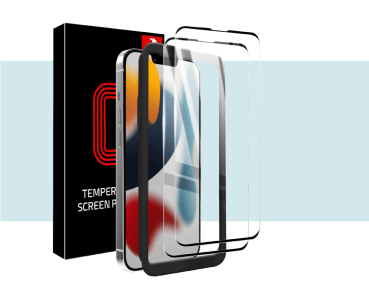 Monthly Standard Screen Protector
Don't keep that broken screen protector on your phone hoping it will last until your next upgrade. Come into PTC each month for a replacement on your screen protector and let us help you care for your phone.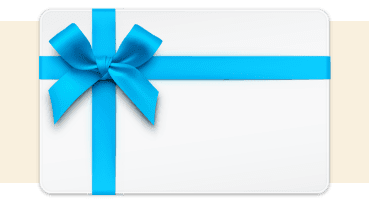 Keep up to date with the latest technology with our industry first annual gift card refresh. Share with friends as a gift or treat yourself with something tech you love.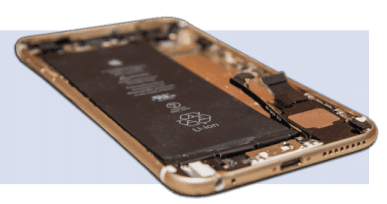 Device Health Inspection Service
See us instore to have your device professionally inspected and cleaned to keep it as its healthiest. Experience that 'new phone feeling' for longer with our premium cleaning service twice a year.
PTC Care+ is a subscription product that provides fix cost for protection and repair of your device, and comes with tones of benefits and service too!
Why a PTC
Care Plus Membership?
Don't wait days or weeks getting your device fixed. With PTC Care Plus repairs are done on site with your exclusive membership pricing.
Enjoy peace of mind with a care plan that covers a wide range of device makes and models of all ages. PTC Care Plus packages offer flexibility for you to choose how you protect your phone, always.
Replace your screen protector every month. Protect your screen and enjoy a fresh phone feeling every month with a new screen protector.
Take advantage of exclusive offers. Refer a friend, claim your discounts, or browse our range of exclusive partner offers for PTC Care Plus members.
Keep your data*. Repair your phone at any PTC Retail store and keep your data on your phone. No data back up or transfer required.
*Not applicable in all circumstances. Terms and conditions apply. See in store for details.
What is PTC Care Plus?
An excellent mobile phone device protection service product to provide extra benefits, services and support for your mobile phone device.
What kind of Device does PTC Care Plus cover?
Does PTC Care Plus only available to Brand new phone?
No. PTC Care Plus welcome to currently using phone. Please check our Device Coverage page to find is your device supported by PTC Care Plus.
How do I cancel my PTC Care Plus Membership?
Please contact our online customer service or call 1300 000 349 to discuss your needs. Our lovely agent will help you to resolve your enquiry.
How do I claim for my phone repair?
Login to your member portal and complete the repair request form, then our customer service agent will contact you to confirm your booking. 
Where is my device repaired?
In most cases, phone repair process will be done in your preference local PTC Store, which means you can talk, see and check your device on the spot. In additional, PTC has more than 80 stores in Australia and we are still growing very fast. Find your closest store here: Store Locator
Can I purchase more than one membership for my second device?
Sure, you can purchase more than one device and you will receive discount for your second subscription.
What happen if my subscription phone is lost or damaged?
Please contact our customer service agent to get your new phone information replaced in our system. PTC Care Plus offer one time subscription phone changing for each subscription, which means you will be able to transfer your service to your new phone.
Follow us on Facebook, Instagram, and LinkedIn to discover new products and events.