Expert iPhone Repairs in North Lakes
When your mobile screen is cracked, your battery won't come to life, or–worse still–your phone won't turn on, it's more than annoying—it's an interruption to your everyday life. Now living in a digital-first world, we understand when new clients turn to the PTC North Lakes team looking for a solution to get them back online as soon as possible.
An experienced iPhone repair group, our in-house technicians can help troubleshoot, diagnose, and get your phone back to functioning as usual–and often more affordably and faster than working with brand service centres like the Apple Store and Samsung. Whether your phone is the latest iOS model or an older iPhone, we're ready for the challenge of taking a look at your problem areas and working with you to find an effective, affordable solution.
Read on to learn more about why we always suggest working with professional iPhone repair tech teams first instead of trying to hack a phone repair job at home. Need an extra hand? Contact our friendly front-of-house team in North Lakes today. With over 60 locations Australia wide, we offer in-store and at-home services for people who can't get to us so you can get back online ASAP no matter the problem at hand.
The Complexity Behind iPhone Repairs
You heard it here first–iPhones are highly complex digital devices pioneered by the Apple group to make our everyday lives easier–until your phone breaks down. A coming together of a number of hardware and software components that need to work in harmony for your phone to run seamlessly, any breakdown in one component–like the motherboard or camera—can lead to a breakdown in other systems and throw off your entire device.
Understanding this detailed nature of the inner and outer working complexity of all iPhones is the first step to understanding the repair process and work that goes into a professional handling your phone.
iPhone Repair Options: In Store and at Home
Whether you're an experienced iPhone user or this is the first time you've been in a digital crunch, there are three common solutions most of our clients take when it comes to problem solving and fixing their phones:
Visiting brand-specific service centres: like the Apple Store or Samsung Service Centres for Android users are the first stop most clients will take when facing phone breakdown or need repairs. But it can be expensive, time-consuming, and require you to leave your phone for a few days with the service provider. (Eek!)
Third-party repair groups (like PTC North Lakes): often a more affordable and  faster repair solution.
DIY Kits for At-home Jobs: chances are if you Googled "how to fix my iPhone" a DIY at-home repair kit came up on the Google search results. A word of caution about these DIY kits–they are intended for simple fixes (like stuck Home buttons on older model iPhones) and not highly detailed jobs like operating system breakdown. Tread carefully if you want to try and DIY the repair job at home.
Expert In-house iPhone Repairs in North Lakes
In short, if your phone is starting to (or has already!) broken down, we recommend contacting a professional repair service to help get you back on track. Arming yourself with a bit of insight can make the process seem less daunting and reassures most of our clients that their offline time is only temporary– which is the best outcome for most customers.
Looking for a local mobile phone repair team? Talk to PTC North Lakes about your iPhone issues and we'll see how we can help you get back online.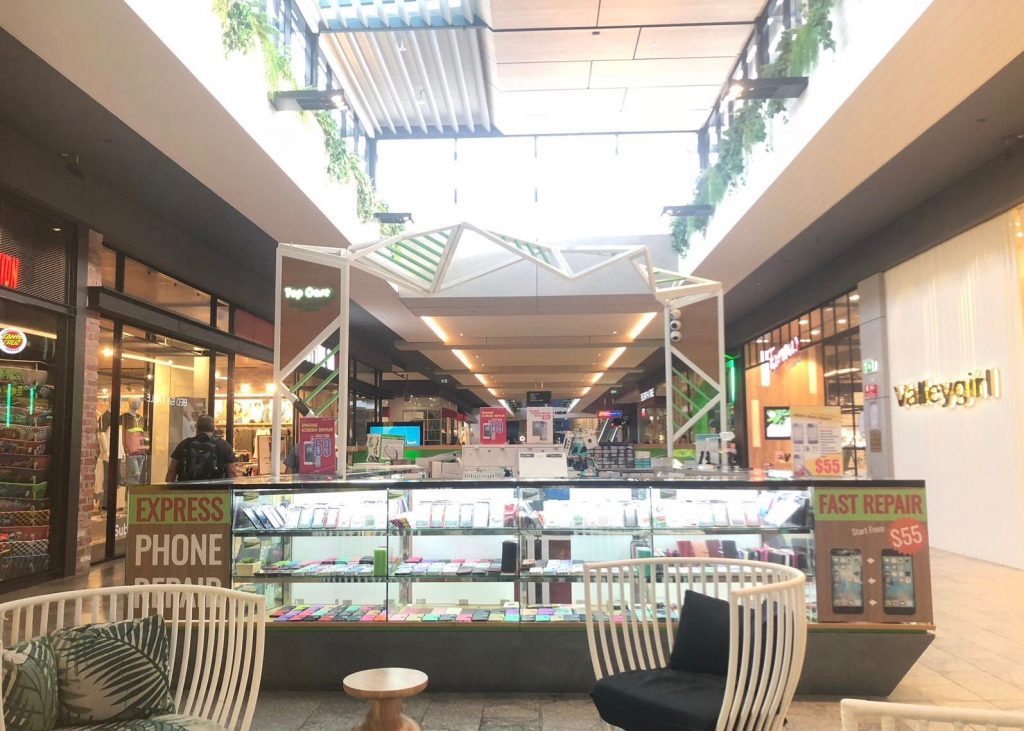 Opening Hours
| | |
| --- | --- |
| Monday | 09:00 – 17:30 |
| Tuesday | 09:00 – 17:30 |
| Wednesday | 09:00 – 17:30 |
| Thursday | 09:00 – 21:00 |
| Friday | 09:00 – 17:30 |
| Saturday | 09:00 – 17:00 |
| Sunday | 10:00 – 16:00 |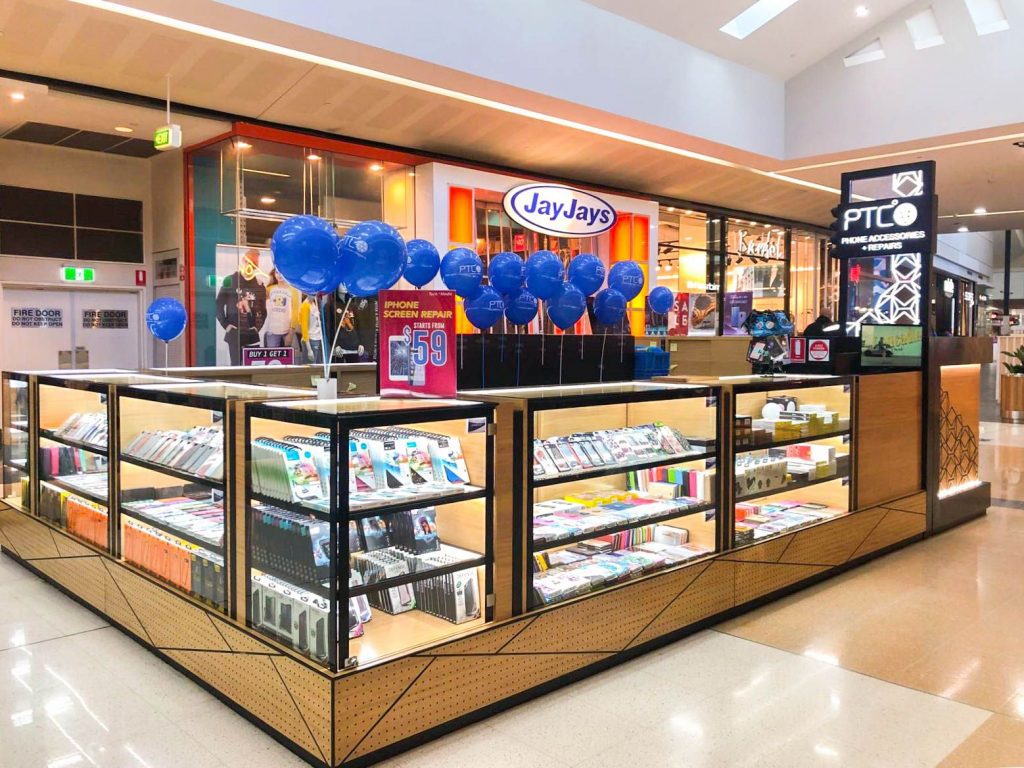 Opening Hours
| | |
| --- | --- |
| Monday | 09:00 – 17:30 |
| Tuesday | 09:00 – 17:30 |
| Wednesday | 09:00 – 17:30 |
| Thursday | 09:00 – 21:00 |
| Friday | 09:00 – 17:30 |
| Saturday | 09:00 – 17:00 |
| Sunday | 10:00 – 16:00 |