Introduction
In today's digital age, our smartphones have become an integral part of our lives. We use them for communication, work, entertainment, and so much more. With these devices being so essential, it's crucial to protect them from the inevitable bumps and drops of daily life. That's where phone cases come into play. However, choosing the right phone case can be a daunting task with the myriad of options available. In this guide, we'll walk you through the steps to select the perfect phone case for your device.
Compatibility
The first and most crucial consideration when choosing a phone case is compatibility. Not all phone cases fit every device, so make sure to select one that's designed specifically for your smartphone model. Manufacturers usually list compatible devices on the product packaging or in the product description online. Ensure that the case you choose matches your phone's make and model to guarantee a snug fit.
Case Material
Phone cases come in various materials, each offering different levels of protection, style, and functionality. Here are some common materials to consider:
Hard Plastic: These cases provide basic protection against scratches and minor drops. They are often slim and lightweight but may not be as shock-absorbent as other options.
Silicone or TPU (Thermoplastic Polyurethane): Silicone and TPU cases are flexible, durable, and shock-absorbent. They offer excellent grip and protection against scratches, minor drops, and impacts.
Leather: Leather cases are stylish and can add a touch of sophistication to your device. They offer moderate protection against scratches and minor bumps.
Rugged/Heavy-Duty: If you have an active lifestyle or tend to drop your phone frequently, consider rugged cases. These are usually made of multiple layers of materials (like hard plastic and silicone) for maximum protection against heavy impacts and drops.
Design and Style
Phone cases are not just about protection; they're also a way to express your personal style. Choose a design that reflects your personality and taste. Cases come in various colors, patterns, and textures, so you're sure to find one that suits your preferences.
Additional Features
Some phone cases offer extra features to enhance functionality and convenience. Here are a few to consider:
Kickstand: A built-in kickstand allows you to prop your phone up for hands-free viewing.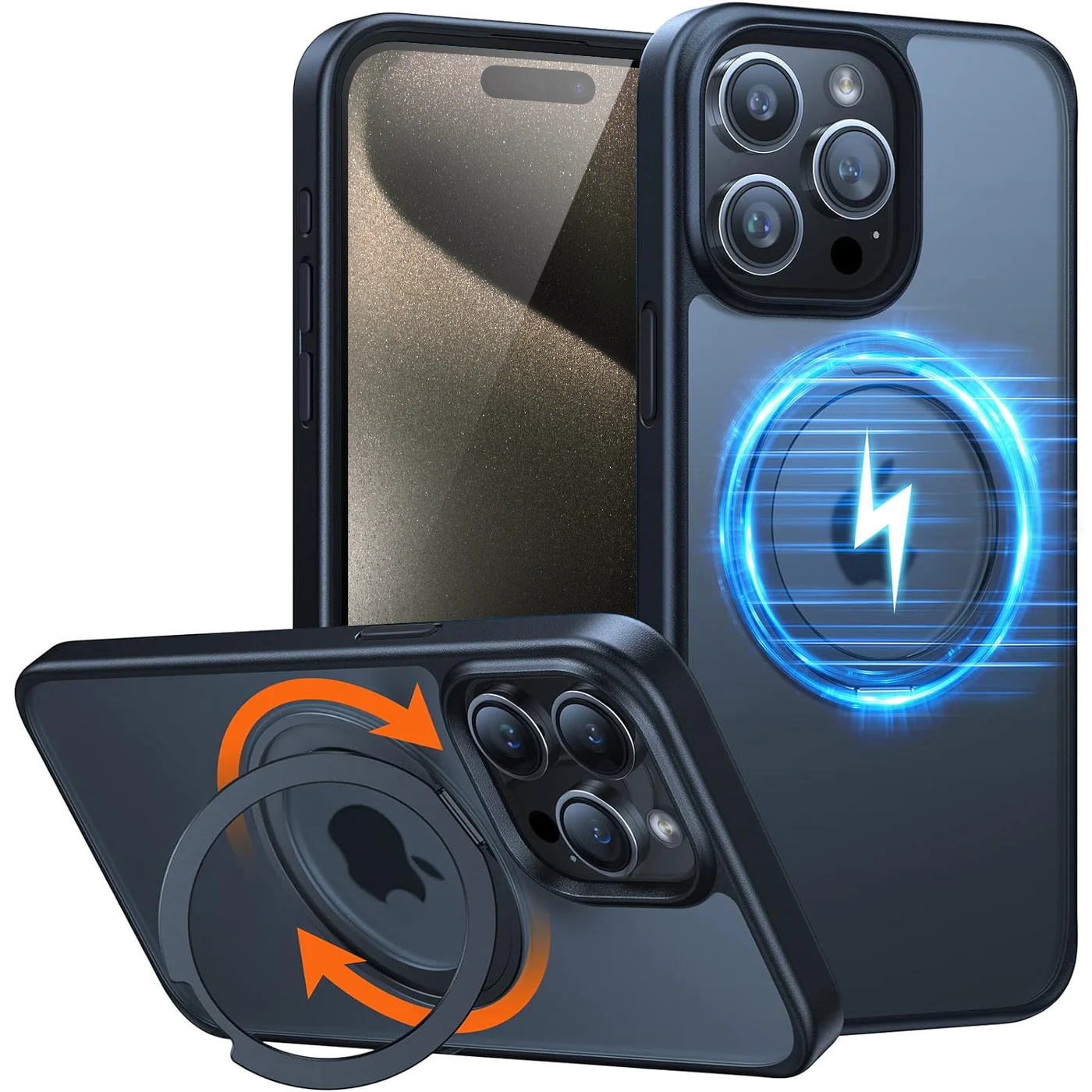 Wallet Case: Wallet cases have card slots or a compartment for storing IDs, credit cards, and cash.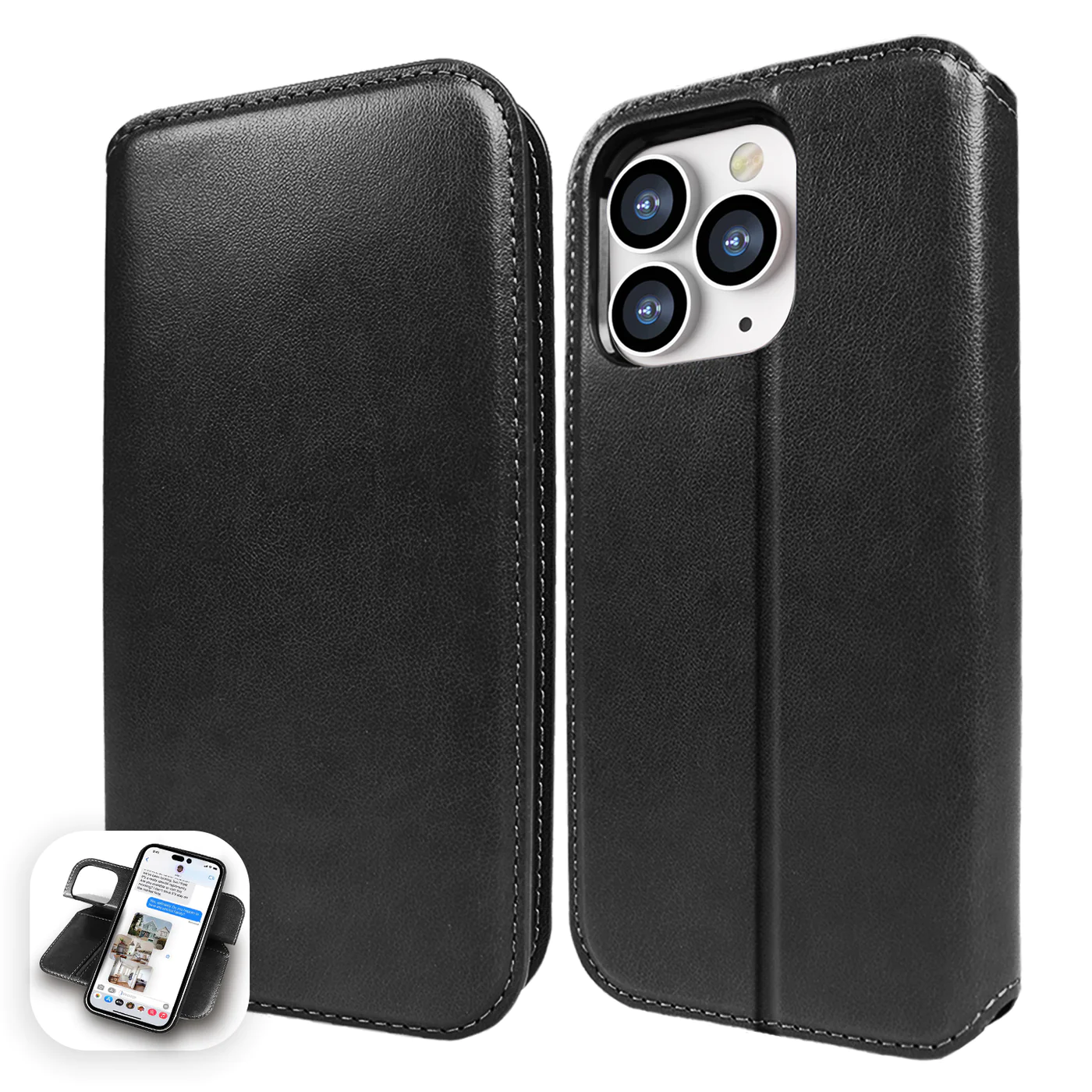 Tough On iPhone 15 Pro Case Magnetic Fine Detachable Leather
Waterproof: If you're often around water or in wet environments, consider a waterproof case to protect your phone from moisture.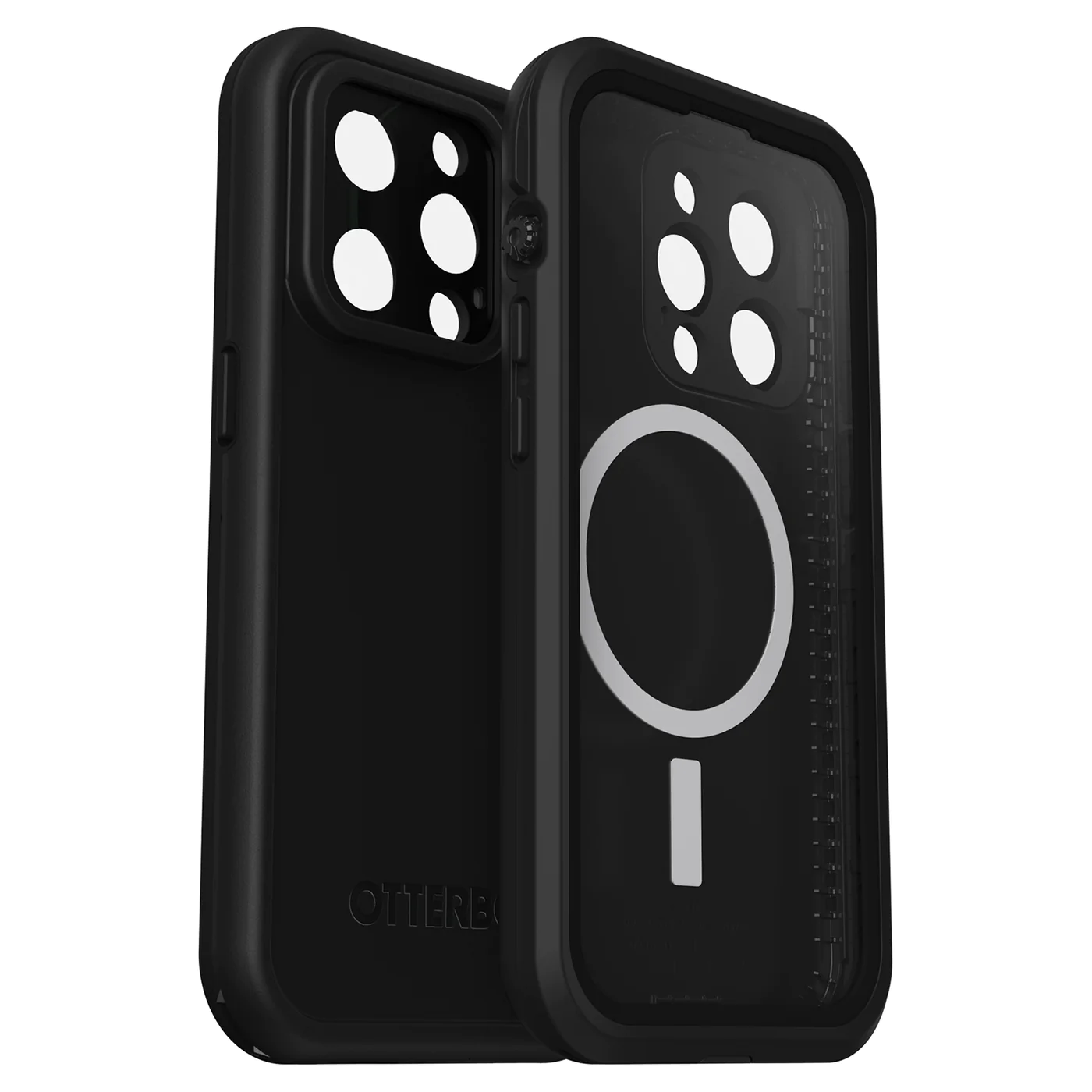 OtterBox iPhone 14 Pro Frē Series Case Black
Wireless Charging Compatibility: Ensure that your case doesn't interfere with wireless charging if your phone supports it.

Tough On iPhone 15 Pro Clear Case with MagSafe
Thickness and Bulk
Consider how bulky you want your phone to be with the case on. Thicker and heavier cases generally provide better protection but may make your phone less pocket-friendly. Slim cases are more convenient for everyday use, but they may offer less protection against drops.
Brand Reputation and Reviews
Check online reviews and ratings for the case you're interested in. Customer feedback can provide valuable insights into a case's durability, functionality, and overall quality. Trusted brands with a history of producing reliable cases are often a safer choice.
Conclusion
Selecting the right phone case is a crucial decision to ensure your device's safety and showcase your personal style. Remember to prioritize compatibility, material, design, and any additional features that suit your needs and preferences. By taking the time to research and choose wisely, you can keep your smartphone looking great and functioning flawlessly for years to come.